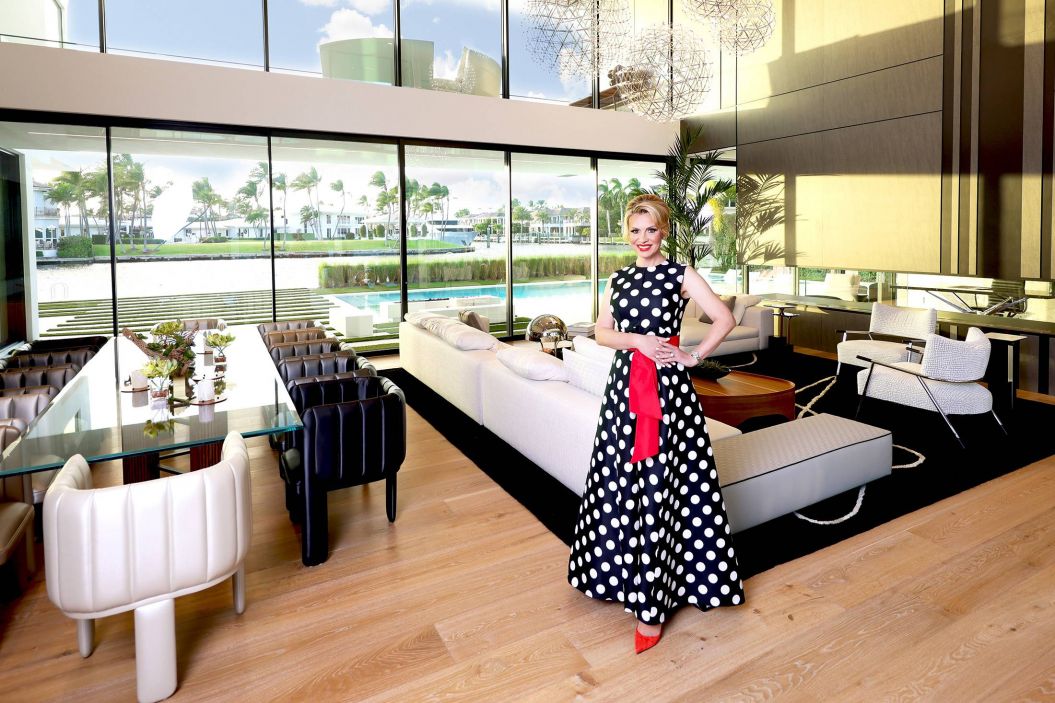 Senada in the Spotlight
The media exposure earned by Senada Adžem over the past year hasn't been limited to record-setting residential sales. Platforms from CNBC to YouTube - as well as an Emmy Award-winning actor - have called on the CEO of The Senada Team for her insights and expertise.
Here are just some of the 2022 highlights.